Senior Services
The Concord Senior Center is located at 40 Commerce Drive, Springville, New York
The Concord Senior Center will be closed when the Springville Griffith Institute School District closes due to weather conditions.
Director: Eleanor Eschborn
Phone: (716) 592-2764
Email: concord2017sc@gmail.com
The Town of Concord Van reservations are made through the Senior Center. Please call Paula or Eleanor to arrange transport. Phone: 592-2768. Click here to view the Van Guidelines
Please feel free to contact Eleanor either by phone or email with any questions or concerns. Like us on our Facebook page Concord Senior Center Springville NY
Click here to view the Concord Senior Center Calendar-January 27-31
Click here to view the Concord Senior Center Calendar-January 20-24
The Concord Nutrition Site offers "Stay Fit Lunches" - Click here for more details: Stay Fit Lunches
Click here to review the Senior Center Use Policy and Facility Rental Agreement: Use Policy/Rental
---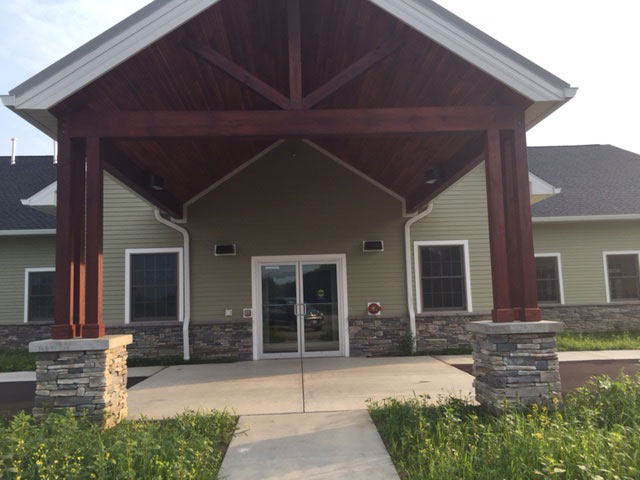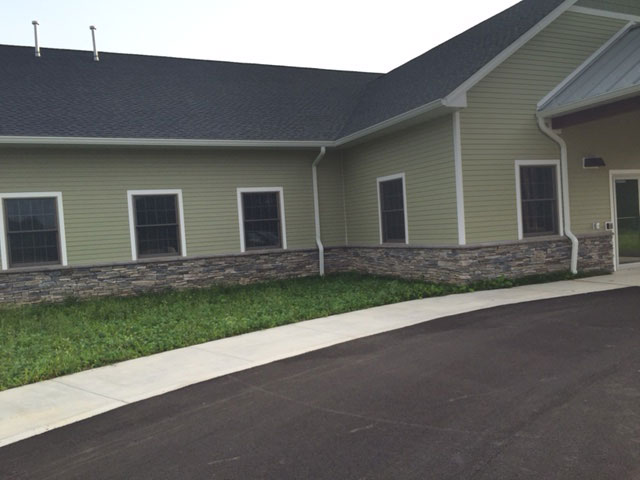 Senior Citizens:
The Springville/Concord Seniors Meetings are held at the Senior Center on the 2nd and 4th Wednesdays of each month. The 2nd Wednesday at 1:30 p.m. is the Business Meeting usually with a guest speaker or entertainment. Come early so you can sign up for trips and/or special events. The 4th Wednesday at 12:30 p.m. is the Pot Luck Lunch. Bring a dish to pass and your place setting. No meetings are scheduled for the 4th Wednesday in November or December. If Springville GI is closed, then the Seniors will not meet.
Membership is open to all those 55 years of age or older residing in a Springville, East Concord or Glenwood Post Office district. Dues at $5.00 annually payable in January (or at the time you join). New members are accepted at the Business Meetings. The Treasurer will not accept checks sent to her home address unless you are first signed up at a meeting.
You must be a paid up member and attend at least two meetings a year to go on trips and to attend the Christmas lunch. Members must sign themselves up for the trips and special events.
For more information, call the Senior Center at (716) 592-2764.